Featured Artists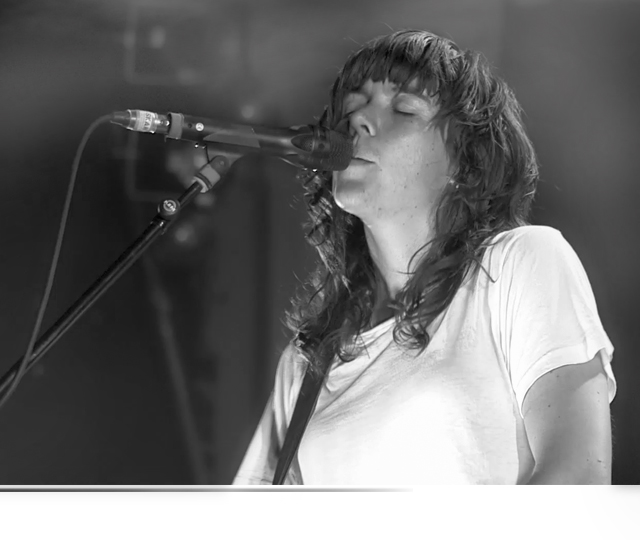 Courtney Barnett
Check out the clever lyrics and deadpan delivery of Australian singer-songwriter Courtney Barnett.
Artist Page
The Wrecks
RE-LIVE the signature sounds and captivating choruses of the indie rockers The Wrecks.
Artist Page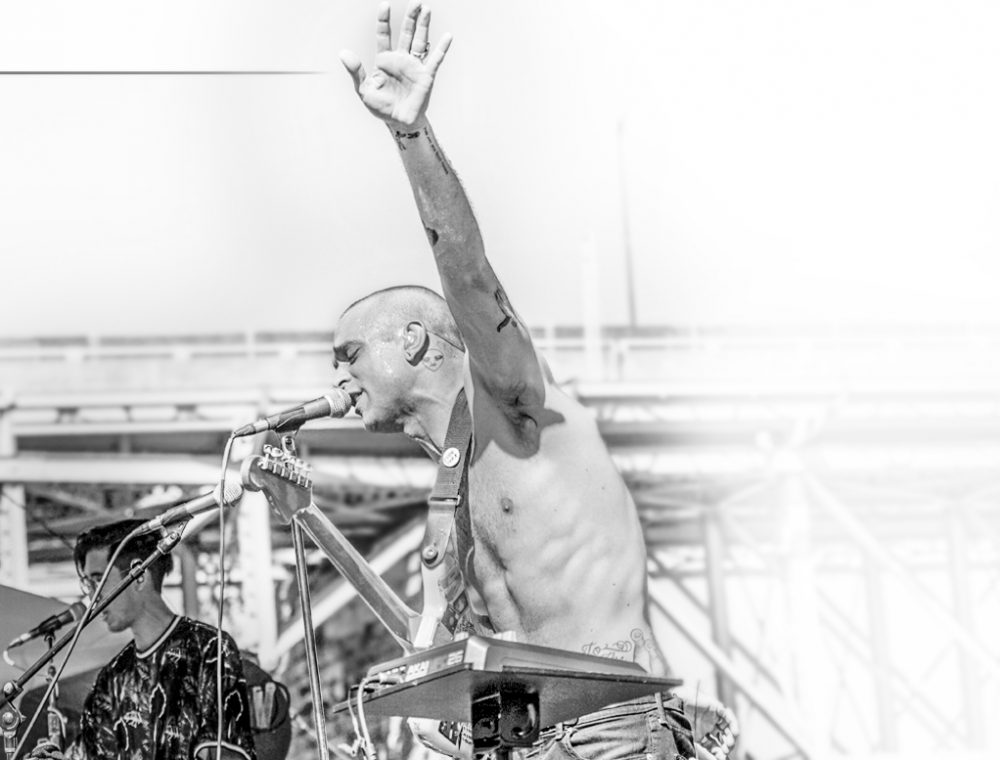 Sir Sly
Don't miss the energetic alt-pop sounds and atmospheric flows of American indie rock band Sir Sly.
Artist Page