Featured Artists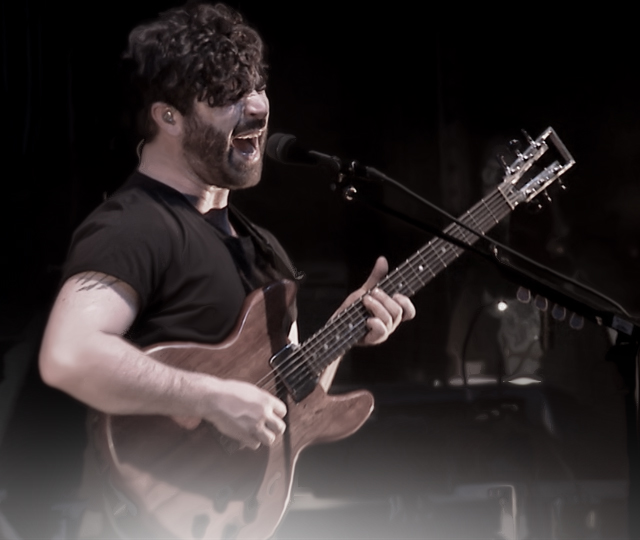 Foals
Recognized as one of the top live acts in the UK, Foals puts on another can't miss show at Express Live! Performing hits like Mountain At My Gates, London Thunder, Spanish Sahara and more.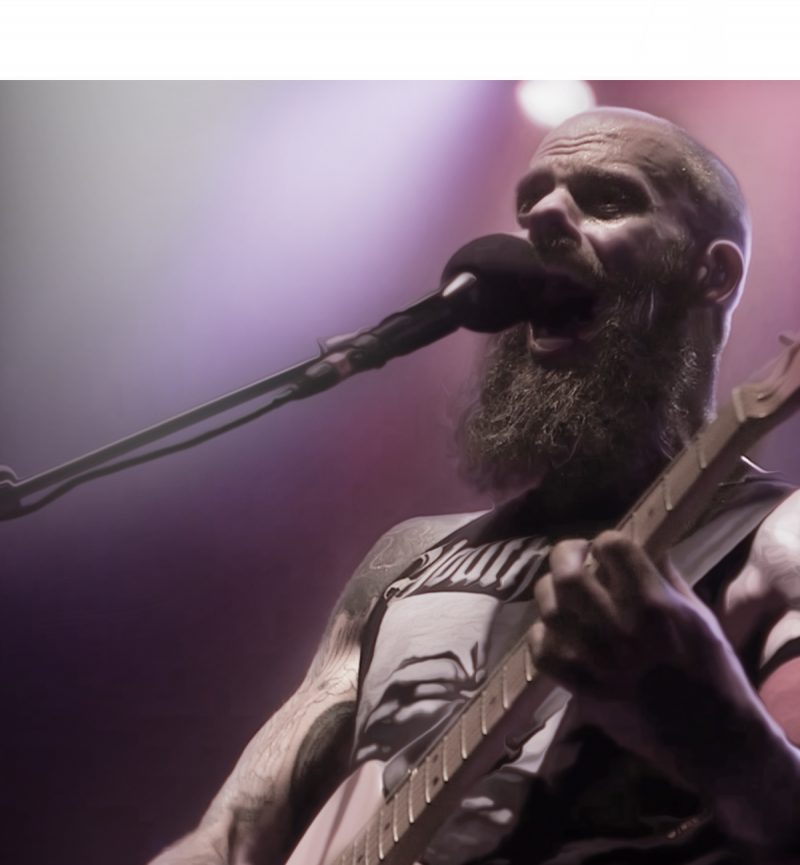 Baroness
High octane face melting from Baroness live at the legendary Newport Music Hall.
Artist Page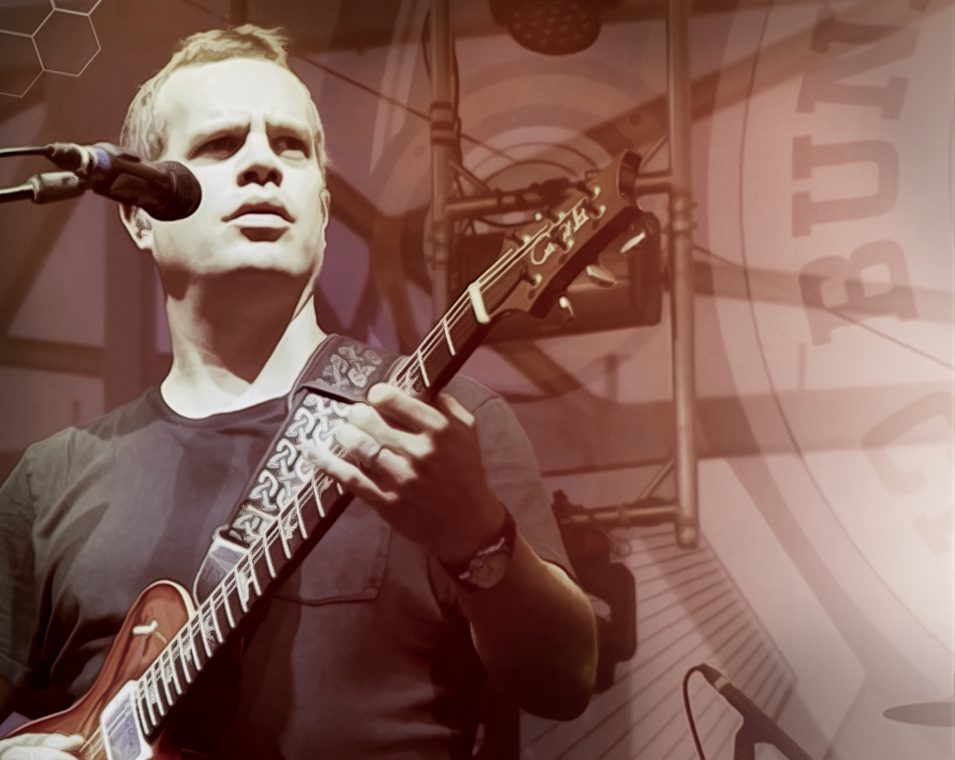 Umphrey's McGee
Umphrey's McGee, known for their live shows, once again treated fans to an amazing performance at the 2016 Bunbury Music Festival in Cincinnati, Ohio.
Artist Page